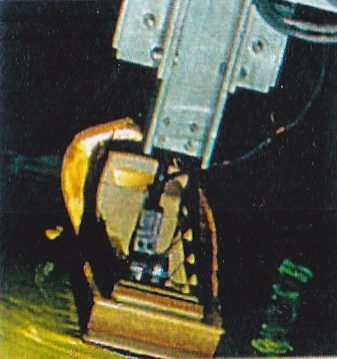 The art, science and engineering of marine vehicles is a creative balance between volume and seakeeping, between function and form and between operational goals and physical realities. Our job as Your Expert is to optimize these parameters against proven parametrically similar marine vehicles to create a new solution with the complete envelope encorporating Your Dreams and Wishes to realize Your Project.
At Richard Brooke Yacht and Naval Architects we employ all facets of design and engineering to accomplish our goal; Your boat, small commercial craft, yacht or ship.
"TO LEAVE NO STONE UNTURNED TO REALIZE THE BEST WITH THE BEST"