"YOU ARE NUMBER ONE"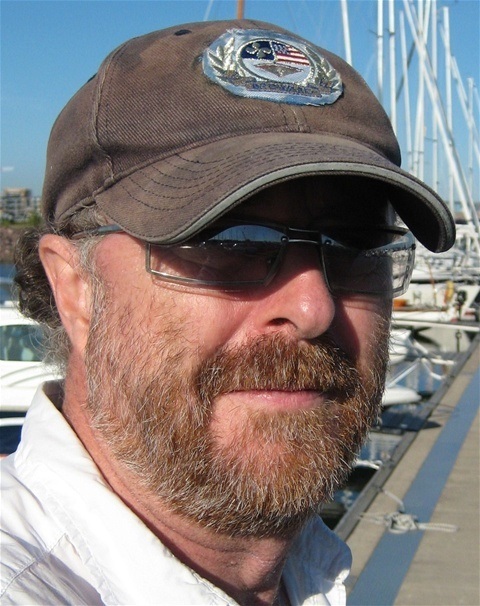 At Richard Brooke Yacht & Naval Architects, our 30 years of marine consulting, design and engineering of all types of innovative marine vehicles; from 5m to 343m LOA (Length Overall) is brought to bear to create the highest quality engineered consistent solutions to client wishes and beyond. Our goal is to achieve a product which exceeds the design framework with a key principle of safety, environmental minimum foot print where form and function are incorporated in a highly asthetic, attractive satisfying marine vehicle solution; be it an equipment, boat, small commercial craft, motor yacht, sailing yacht or ship.
We are here to serve You.
"YOU ARE NUMBER ONE".
Richard S. Brooke,
Naval Architect and Professional Engineer